Share Your Fav Fitness Hack 💪 and Win $50 - Winner's Announced! 👑 🎉 ...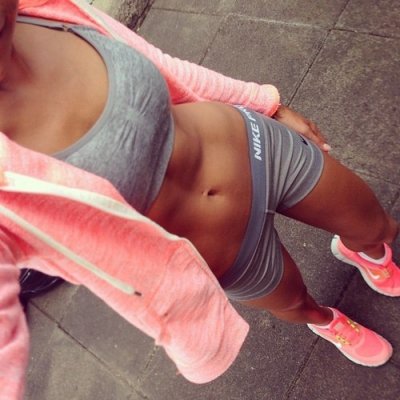 Ladies, thank you all for the amazing comments 💪 - you all gave such amazing advice, it was impossible to choose the best tip, again, we had to turn to random choosing and this week the winner of the giveaway is Emily! 🎉🎉🎉
But, since there are 2 Emilies participating, here's the profile of the winner: @Emily.
Emily, darling, please, e-mail me at olga@allwomenstalk.com and we'll arrange for the shipment of your Marshalls $50 gift card.
Thank you girls again and please stay tuned for the next giveaway! 😘 ❤️
---------------------------------------------------------------------
Now that the weather is getting warmer, it's time to step outside and exercise. If your mind is ready, but your body isn't, some cute workout clothes can change that! Luckily, TJ Maxx and Marshalls are holding a giveaway!
All you have to do is leave your favorite fitness hack in the comments. Whoever writes the best comment will win a $50 gift card! Then you can buy some of these cute items down below. The challenge ends on Monday night, March 21st, don't forget to check the comments to know if you won!