The Indian Inspired 💡 Diet to Lose 10 KG ⚖️ in 10 Days 📆 ...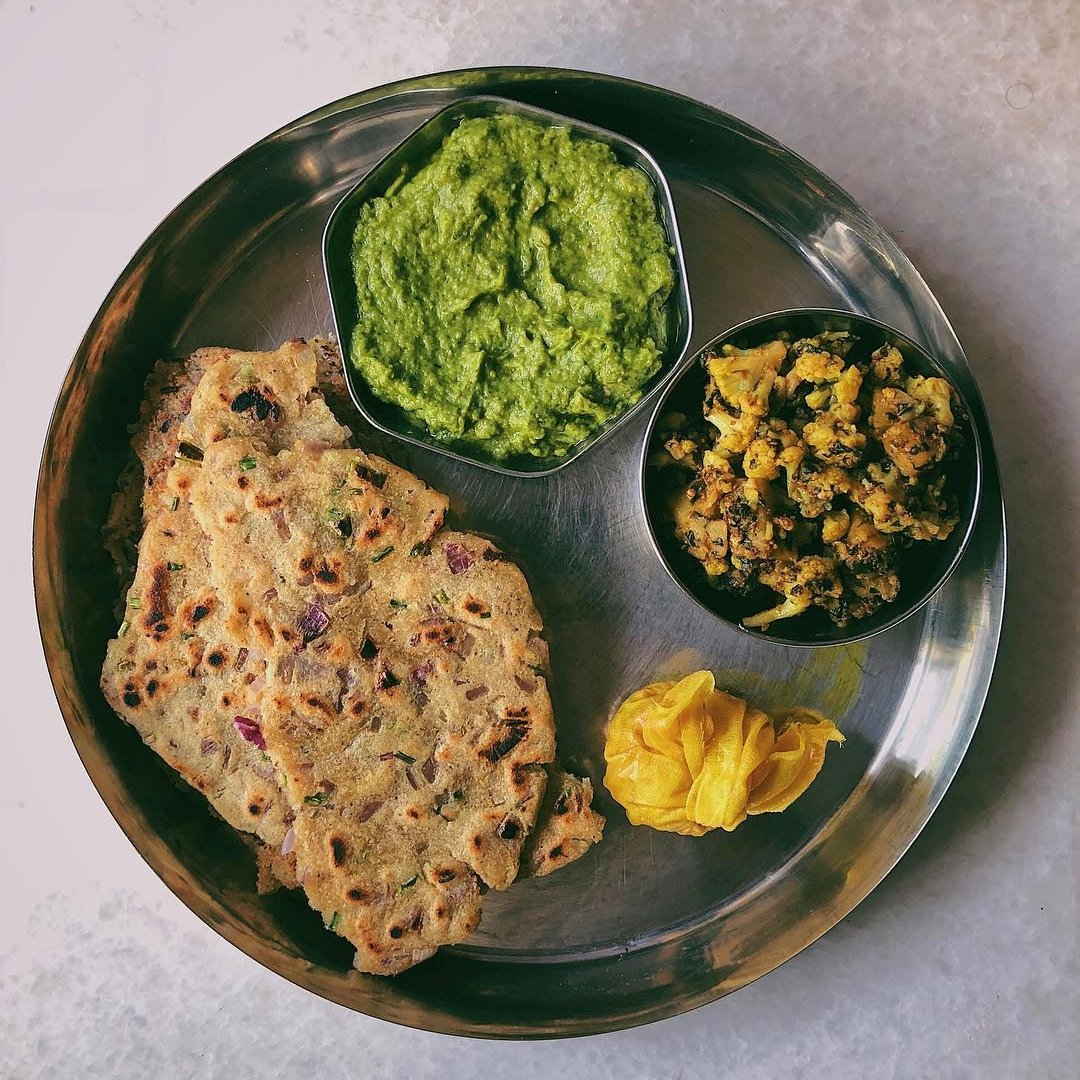 I'm here to share an Indian-inspired diet to lose 10kgs in 10 days.
Looking for a new diet to lose weight? Lose up to 10 kg in 10 days using this Indian-inspired veggie diet plan with low-fat food.
1.

THINGS to AVOID on THIS DIET
- Cold Drinks
- White Bread
- Candy Bars
- Alcohol (especially beer)
- Potatoes
- Pastries, Cookies, and Cakes
- Fast Food
2.

FOODS YOU CAN HAVE if YOU FEEL WEAK during the DIET
- Banana, Apple or Oranges
- Green Vegetables
- Beans and Legumes
- Avocados
Right after you wake up, have a cup of green tea. Green tea can help you lose fat, especially harmful abdominal fat. Green tea can help elevate your metabolic rate, increase fat oxidation and even improve insulin activity.
Bake 2 sweet potatoes in the microwave. Sweet potato is high in dietary fibre and is slowly digested so it keeps you full and helps you lose weight.
Ingredients:
- Half cup milk
- Half cup yoghurt
- Three tbsp of instant oats
- One sliced banana
- Four almonds
Directions:
Put the oats in a bowl and add the yoghurt and milk. Then add the sliced banana and almonds, and enjoy.
Calories: 283
Oats can help you lose weight as they are packed with fibre. Oats digest slowly and keep you full.
Take a small sliced cucumber and green chili. Add ½ tbsp salt and grind it with the green chili. Sprinkle over the cucumber and eat.
Cucumber is high in nutrients but low in calories. It also helps to detox the body and prevents the desire to snack due to dehydration. Green chili kickstarts your body's fat burners and helps you lose weight.
Have two small atta roti and a half cup yoghurt. You can also have green vegetables instead of yoghurt.
Calories: 296
Have your dinner earlier than usual. Atta roti are rich in fibre and keep you fuller longer and help you lose weight. Recipe here fauziaskitchenfun.com
Yoghurt provides all the benefits of dairy. Yoghurt is rich in calcium and promotes weight loss.
Along with diet, do some light exercise for the best results.
{{#comments_count}} Show Commnents ({{comments_count}}) {{/comments_count}}