How to 📘 Use Green Tea 🍵 for Weight Loss ⚖️ ...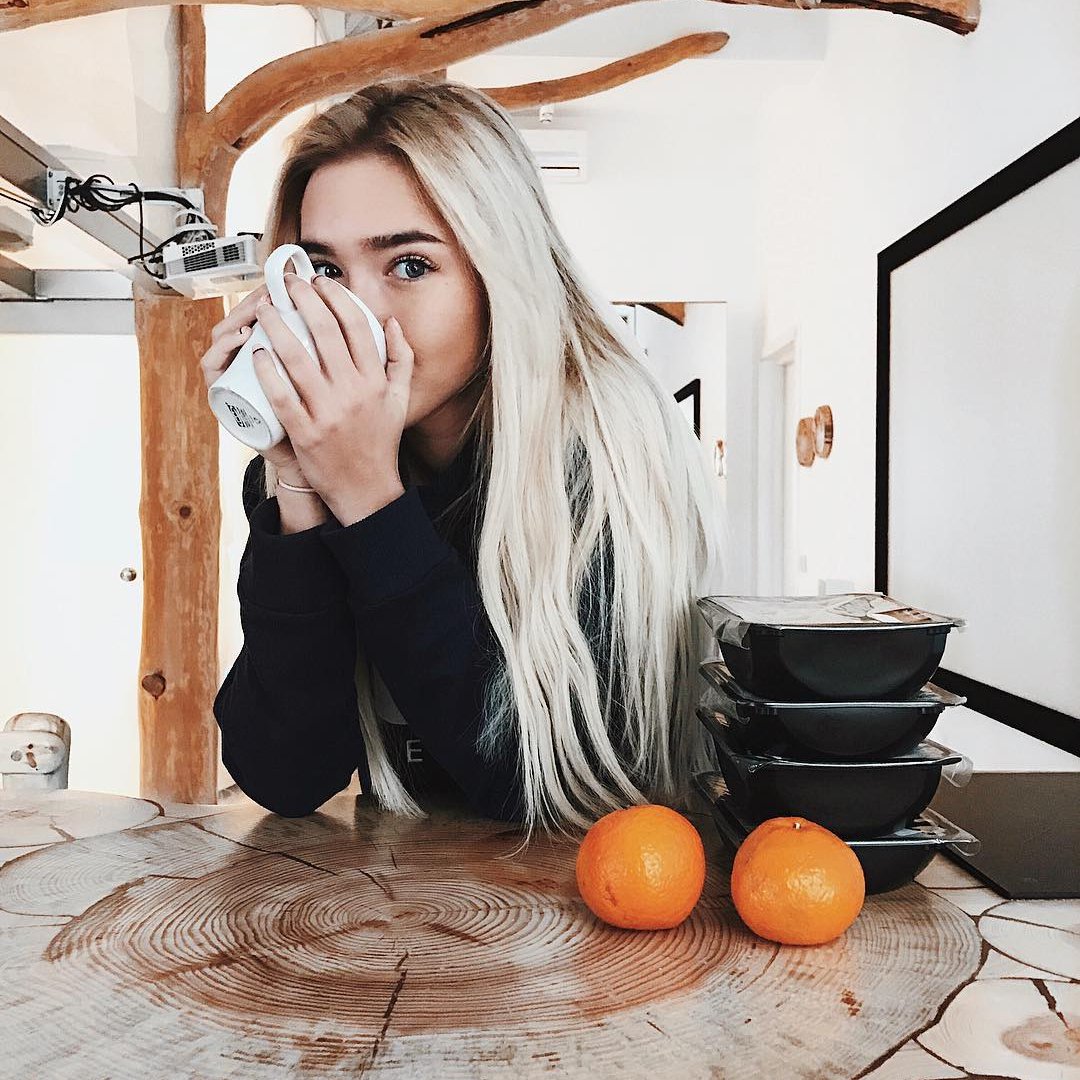 When it comes to weight loss, you probably know all about the best kinds of exercise to do and the best kinds of calorie controlled diets to go on, but there is probably one key thing that you are overlooking. In my opinion, it is can be just as important and essential to weight loss and exercise and food cutting, and its name is green tea! If you have never tried green tea before, then it is absolutely time. Here is how to use green tea for weight loss.
1.

Hot Tea

A hot cup of green tea is the most obvious way to get the benefits. You get used to the unique taste very quickly, and swapping out just one cup of normal tea a day for the green stuff can do wonders for speeding up your metabolism and suppressing your appetite.
2.

Green Tea and Avocado Smoothie

If you prefer something cold and creamy, then why not try a green tea and avocado smoothie? These two things together make the perfect combination of essential fatty acids, protein, and antioxidants. This kind of smoothie is the ideal healthy breakfast or lunch replacement. Super healthy but also super filling and satisfying at the same time.
3.

Green Tea with Lemon and Ginger

If you want to do even more to encourage and promote fat loss with your green tea drinking, then add a healthy dose of lemon and ginger to your cup. This is also a good option for those of you who don't particularly like the taste of green tea on its own. Adding the more familiar tastes of lemon and ginger to it might make it more palatable for you, and that classic combo has long been associated with its ability to boost your immune system.
4.

Baked Goods

If you prefer munching to sipping, then why not bake the benefits of green tea into healthy food items? It is much easier to bake with green tea than you might think. You'll see it in all your supermarket locations as matcha powder, and it can pretty much be added to any kind of baked goods.

{{#comments_count}} Show Commnents ({{comments_count}}) {{/comments_count}}