7 Fitness Tips to Learn from Madonna ...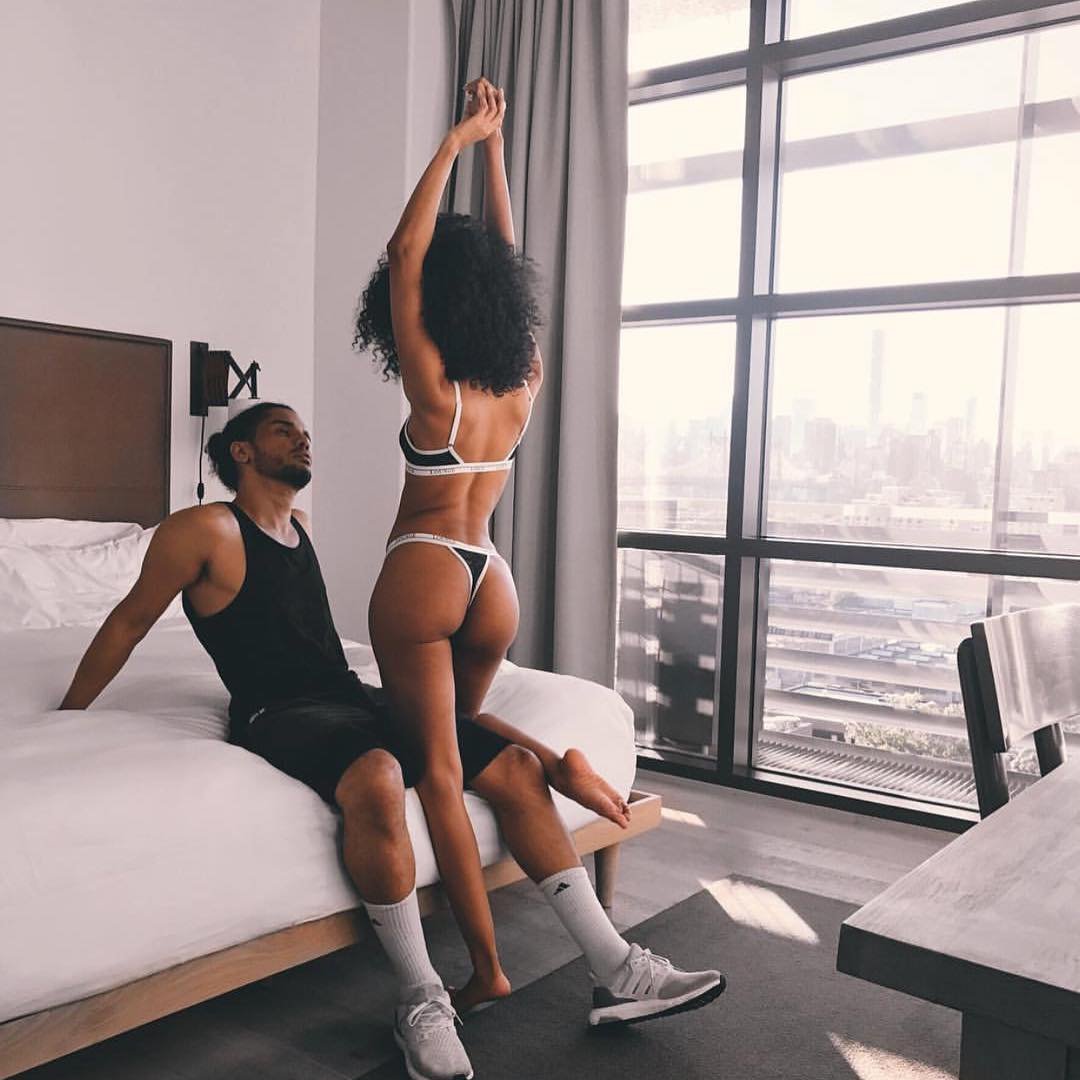 Anyone who saw Madonna's awesome bod on the Superbowl halftime show knows that she's definitely on top of her fitness game and wants to learn some fitness tips from the Queen of Pop. Read on to get the info on the fitness routine designed by her trainer Tracy Anderson and how she keeps her body in tip top shape!
We all know that all the workouts in the world won't mean squat unless you're eating right. Madonna's trainer Tracy Anderson is not only responsible for Madonna's banging body but her eating plan as well. Anderson recommends no processed foods, dairy, oil, sauces, caffeine or alcohol. Sounds intense, right? Eliminating all of those things might not be realistic or healthy for all of us so if you decide to follow such an eating plan, consult your doctor first.
2.

Combine Cardio with Weights
The Material Girl works out six days a week for an hour at a time and her trainer's fitness tip is to do 30 minutes of cardio along with 30 minutes of weight lifting and stretching. You don't have to live in the gym to get results either, dancing is highly recommended for cardio and Anderson warns that many of the weight at the gym are too heavy which can result in a bulky look.
Madonna's trainer is all about not overdoing exercises to the point you bulk up. Whether it's strength training or crunches, Madonna's workouts focus on lots of reps while keeping the weights low and focusing on working certain parts of the body so that you don't bulk up any certain body part. Anderson's tip for fitness is not to exercise with any weights heavier than 3 pounds and to focus on high reps.
The next fitness tip is to work your way up to working out in a warm room. Anderson believes that the heat keeps your muscles more flexible and sweating can increase performance. Don't crank up the heater and jump on the treadmill, that can make you feel tired and dizzy. The goal is to work out in a warm room and get sweaty so that your muscles are more flexible and to improve performance, not to pass out.
As mentioned earlier, a combination of cardio and weights is recommended, but for optimum results; constantly change you exercise your muscles and hit different angles. Repetition of exercises is another way that your body will bulk up, your muscles will get used to the same exercises and not respond and you'll probably get bored. This fitness tip will ensure that your body will react to the different exercises and prevent boredom.
It was once rumored that Madge was injecting her vitamins for energy but the important fitness tip here is to take your vitamins, not inject them. Whether or not she does that is unknown but it's definitely not safe to do. Consult your doctor for advice on what multivitamin or supplements would be most appropriate for you. It's always best to get your vitamins from food, but when it's not possible, pop a supplement and eat clean and sleep for energy.
Madonna bought another home close to her main property back in 2008 for the sole purpose of converting it into a gym. For those of us who cannot afford to buy a house and create a fitness center, convert a room or section of a room into your own workout center. Get some hand weights, a mat and/or treadmill and make your own private workout area. Having an area nearby to work out at will make workouts more convenient and remind you to work out.
Although we don't have the same resources as Madonna but we can still incorporate some of these fitness tips to our own workout routine to enhance results. Remember to always consult a physician before starting an exercise program and start slow, you will get results if you keep at it!
Top Image Source: weheartit.com
{{#comments_count}} Show Commnents ({{comments_count}}) {{/comments_count}}