7 Essential Weight Loss Exercises for Beginners ...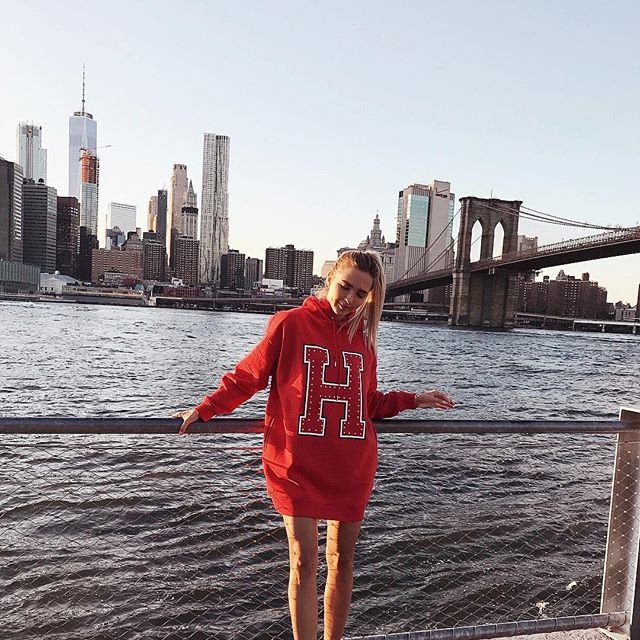 Hooray for you! You've finally decided to start your own weight loss journey… you have your customized diet plan ready to go, but now you're putting together your workout regimen, and you're wondering about weight loss exercises for beginners. But where to start? Most workout plans look so complicated, so difficult… maybe you ought to just stay on the couch? No way! Here are some exercises for weight loss for beginners, all simple, easy, and ready to help you melt away the pounds. So lace up your trainers, grab your water bottle, and let's go!
Most women will agree: the number one trouble spot is our abs, which is why the very first weight loss exercise for beginners is crunches. And there are so many kinds, all of them designed to target our abs and cores. Try reverse crunches, twist crunches, and standard sweat-inducing regular crunches. Whew!
Running is an excellent weight loss exercise for beginners, because it's easy, it's effective, and it's convenient. All you need is a safe place to run, a good pair of trainers, and some calories to burn. Can't run yet? Then jog… or speed walk… anything to get you on the right path… or track!
Who knew that one of your fave childhood playtime pastimes was a weight loss exercise for beginners? Jumping rope is excellent cardio, and since jump ropes are cheap, you won't need to invest a lot to get started.
My personal trainer once told me that push-ups are the perfect exercise, and must be included in any list of the essential weight loss exercises for beginners. When done properly, they work so many muscle groups! They key, of course, is in maintaining a straight line with your body, without poking your butt in the air or bending your knees. Can you do it? How many can you do?
If you have a balance disorder, or an issue with joint pain, the swimming is far and away the best weight loss exercise for beginners. Enroll in a water aerobics class, or just swim laps on your own. Either way, you'll get the cardio and muscle toning without the stress on your joints.
Almost everyone has a bike in the back of their garage, perhaps fallen into disuse, covered in cobwebs. Well, dust off your bike and pump up those tires, because biking is another excellent weight loss exercise for beginners. Choose a pace that's right for you, then push yourself a little more each day… think of the calories you'll be burning, and how toned your legs and core (and heart) will be!
Yoga is such a workout, and it feels oh-so-good, so it's a natural as a weight loss exercise for beginners and seasoned pros alike! Try a DVD at home, or take a class at your gym or parks and rec department. De-stress, tone up, and burn some calories!
See? It's not difficult to get your exercise plan going! Just stack up a few of these weight loss exercises for beginners so you're doing 20 to 40 minutes of strenuous exercise each day, five days a week, and you're good to go! Which of these exercises do you think you'll try first? Or do you have another exercise for weight loss for beginners to share?
Top Image Source: macandmir.blogspot.in
{{#comments_count}} Show Commnents ({{comments_count}}) {{/comments_count}}