7 Best IPhone Apps to Help Lose Weight ...
By Sophia
If you're after a simple way to manage your weight, look no further than the humble iPhone. The popularity of iPhones has seen a number of "apps" flood the market. While many are simply fun and games, there are several that can significantly enhance your life. The following are just seven handy apps that can help you lose weight, and keep it off!
---
1

Lose It!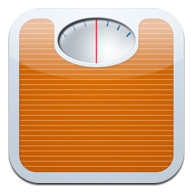 Price: Free at itunes.apple.com
If it's an overall approach to weight loss you're after, then this app is definitely for you. At the click of your fingers you can record your daily exercise, set goals, and track your calorie intake. You can even print daily and weekly progress reports. This app is definitely your one stop shop for losing weight.
2

Nutrition Diary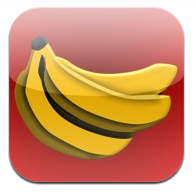 Price: $2.99 at itunes.apple.com
Keeping a food diary is no longer a hassle with this handy app. This program is easy to use and allows you to track all of your meals simply at the touch of a screen. Next time you're out having coffee with friends, whip out this app and decide if you really do need that extra slice of cake. This is a fun and interactive way to watch what you eat!
---
3

IMapMyRun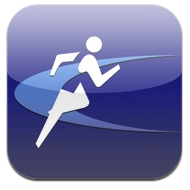 Price: Free at itunes.apple.com
Next time you think about going for a run, don't forget to take your iPhone with you! With this app, a run in the park will become a treasure trove of stats. You no longer need to be stuck at a treadmill to record things such as your speed and heart rate. If you're a fan of running, you'll definitely be a fan of this app.
---
4

StepTrackLite

**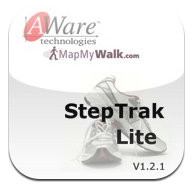 ****Price:** Free at itunes.apple.com
We all know that physical activity doesn't always mean working out at the gym. Walking is one of the most effective ways to keep active. With StepTrackLite, you can easily count the number of steps in your day. It can also tell the difference between a walking step and a run – how smart is that? With this app, you'll soon learn that the more steps you rack up, the more weight you'll lose!
---
5

Fitness Pro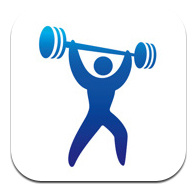 Price: Free at itunes.apple.com
With a library of over 450 different exercises, this app is a must have for anyone wishing to lose weight. You can easily scroll through exercises, and each one comes with detailed instructions and helpful pictures. You can even tailor make a fitness routine for every day of the week. This app is like having a personal trainer in your pocket!
---
6

Calorie Tracker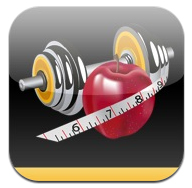 Price: $2.99 at itunes.apple.com
This app is such a convenient way to count the number of calories in your day. You can easily break down the number of calories by day or by meal. The app also tracks your weight loss on a weight chart. If there's ever a time to start calorie counting, it's now!
---
7

Workout Trainer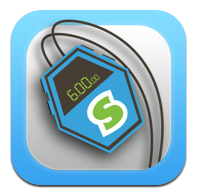 Price: Free at itunes.apple.com
If you find having a personal trainer a bit too intimidating, never fear! Workout Trainer is here! Just plug in your headphones and let your virtual trainers guide you through your workout. Not only do you get step-by-step instructions, you also get access to instructional photos and videos. It's training made easy!
Now, what are you waiting for? Download an app and get active! Remember to share your experiences – which of these apps worked best for you?
---
Popular
Related
Recent